WELCOME TO THE DENTAL CARE OF VENTURA
We are a small high quality private Dental Office which caters to patients on a one to one basis. General and Cosmetic Dentist Dr. Tannaz Askari enjoys improving the lives of her patients through the practice of General and Cosmetic Dentistry. Our office team at Dental Care of Ventura looks forward to meeting with you and your entire family and developing a dental plan tailored to meet with your individual needs.
Our state of the art Dental Office offers the latest technologies and most current techniques which will be provided to you with the least discomfort. Our Dentists are committed to be on the leading edge and they continue to take extra training every year to make sure they keep up to date with the rapidly changing dental technology.
We offer a wide variety of dental services
Cosmetic Dentistry, Implants placed by our own Board Certified Periodontist, Root Canals, Dentures and much more please see our full list of dental services. We see patients of all ages from the very young to seniors for a variety of dental needs.
Meet Our Dentists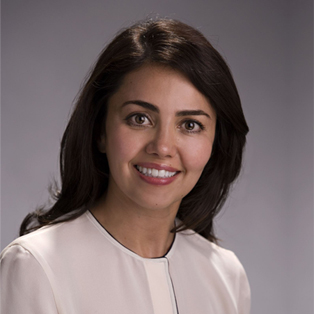 Dr. Tannaz Askari
Skilled Cosmetic Dentist
Dr. Tannaz Askari is a graduate of the University of Southern California (USC) School of Dentistry, where she graduated at the top of her class and she is a member of California Dental Association as well as a member of the American Dental Association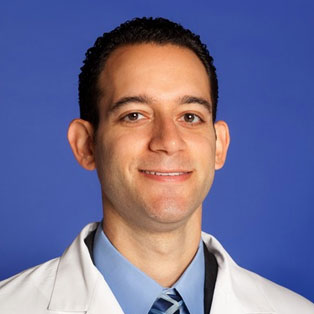 Dr. Ori Levy, DDS
Periodontist & Dental Implant Specialist
Ori Levy, D.D.S. is a board-certified periodontist who is committed to helping you achieve and maintain excellent periodontal health. Dr. Levy received his dental degree – DDS, from the University of California, Los Angeles
"The whole process from bone implants to extraction, to root canal, has been incredible. The care from the minute you walk in the door to them call to make sure I'm doing okay."
"Thank your competence with the procedure of bone graph and implant. I never felt any pain during the whole procedure. It has been very reassuring to be under your care as"
Google - Brigitte Hanse